Are you curious about captivating pillow packaging ideas? If yes, then this piece of writing is specially written for you. Pillow packaging is a fun and creative way to package your presents or any product you want to stay prominent with a competitive edge.
These boxes are easy to make. With just a few simple supplies, you can create unique boxes that will make a statement. Read on for our top seven ideas for making your custom pillow boxes unique.
1. Use Eco-friendly Packaging Stock
Regarding packaging ideas, using eco-friendly packaging stock is always a great option. Eco-friendly packaging is an environmentally conscious option that helps preserve natural resources. Choosing materials that are biodegradable, recyclable, and compostable is important. Eco-conscious stocks such as:
Cardboard and paper can help reduce plastic waste and reduce your product's carbon footprint. Additionally, many eco-friendly packaging materials come with interesting textures, shapes, and colors that can add visual appeal to your pack.
2. Focus On Color Schemes
When it comes to pillow packaging ideas, color schemes can greatly impact the overall look of your product. Picking the right colors for your custom boxes at wholesale, makes them more attractive and distinguishable from other packaging designs. When deciding on the color scheme of your boxes, you should consider both:
The product's visual appeal
And the target audience.
You can use bright colors for products intended for younger customers or calming colors for products intended for an older demographic. Color combinations like red and white, blue and yellow, and black and white will make your box stand out in the crowd.
3. Create Meaningful Visuals Effects
Adding meaningful illustrations to your pillow box is the best way to make them distinctive from others. You can draw inspiration from the type of product inside the box or use a picture related to the event it is meant for. For example:
Use illustrations of nature if the product is organic and handmade.
Colorful images of balloons and confetti for a birthday party.
Patterns and line art to add a decorative element.
By selecting meaningful and relevant illustrations for your product, you can ensure your box will be remembered long after opening them.
4. Embossed & Debossing Text or Labels
Embossing and debossing are well-known techniques in pillow packaging ideas to add a unique touch on your packaging. In this way, you can effectively write text; labels are especially great if you want to make a statement with your retail packaging. Plus, they're cost-effective and easy to create, so you can quickly customize your custom boxes in bulk.
Embossing involves pressing an image or logo into the box's surface, creating a raised design.
Debossing involves imprinting an image (logo, text, etc.) into a print piece, resulting in a depressed appearance.
This provides visual interest and can be used to feature your brand's name or logo. For example, in a home decor shop, you can emboss or deboss a flower or other decorative element onto your packaging to create an aesthetic design.
5. Use Effective Printing Technique
Printing is another effective way to create an eye-catching effect that will stand out from the crowd. Modern printing technology lets you easily make your look more attractive and professional. Best printing techniques include:
Offset printing
Digital printing
Print a logo or slogan on the box, use bright colors to bring it to life, or customize it with unique patterns and shapes. Printing can also be used to create a personal touch. You can print photos, illustrations, or even quotes on the pillow container to give them a special feel. It's a fantastic tip to showcase your brand and stand out in the marketplace.
6. Die-Cut Window Designs
Die-cut window designs are an excellent trick to add a unique touch to your packing. You can customize your die-cut windows to create interesting shapes, sizes, and patterns. By adding a unique die-cut window to your packaging, you can draw your customer's eye right to the product inside.
Not only will it be aesthetically pleasing, but it will also help to protect your products from dust and other elements. Plus, die-cut windows can be made with PVC, so customers can easily see what's inside without having to open the package and help make their buying decision.
7. Event-based Pillow Packaging
If you are making a box for a special event, you must make packaging event-based boxes. Whether it's for a wedding, baby shower, or birthday party, customizing your packing with thoughtful designs is a great idea to get the attention of your guests.
You can choose a classic style or something more creative, like bright colors and unique fonts. Consider adding ribbon or stickers to give the boxes a personal touch. Furthermore, if you give out small gifts inside the boxes, consider incorporating them into the design.
For example, if you are giving out candies as favors for a baby shower, you could create a pack with a small bear face on the front. This would add an extra special touch that your guests will surely appreciate.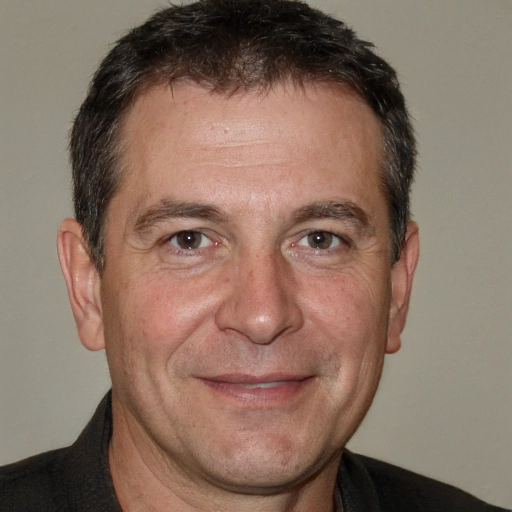 I work as a Content Marketer at CBM. I write about various topics such as dieline designs, packaging materials, and print technologies. I explore how these aspects benefit customers, company owners, package designers, and industry specialists in packaging.