Do inserts help in generating more sales? Brands use packaging inserts for business promotion, also called promotional inserts, to promote campaigns and promotions and to add value to their products. Your customers will appreciate it when you add them to their boxes.
When your customers receive them, they will get excited and eager to become your customer again, ultimately driving more sales. So, are you looking for creative ideas for packaging inserts to increase your sales? If so, then this piece of writing is written for you. 
Let's Look at Packaging Inserts Ideas that Boost Brand Engagement
Here we will explore the best packaging inserts ideas that can help you increase your sales. From designing custom inserts to creating packaging insert campaigns, we will cover a variety of strategies that can help you get the most out of your packaging inserts. So, let's get started!
1. Offer Discount and Coupons
One of the best ideas is to offer discounts and coupons to your customers. This could include:
Coupon code
Percentage off
Free shipping
Two coupons
By offering, you can make it easier for customers to make a purchase and encourage them to buy more items. You can also make the discount more enticing by making it exclusive to customers who find it in the packaging insert.
This not only makes customers feel special but also encourages them to spread the word about your product or service, and it will increase your brand reach.
2. Thank You Cards
Thank you cards are the best insert ideas for packaging to show your customer's appreciation. They let customers know that you value their investment and appreciate their loyalty. This can go a long way in strengthening your relationship with them and increasing customer satisfaction. 
When adding thank you cards to your packaging, consider making them personal. Make sure they are tailored to the customer's order. You can also add a handwritten note for an extra special touch.
If you want to get even more creative, why not include a card that doubles as a postcard? Customers can use it to send a message to someone special and simultaneously remind them of your brand.
3. Provide Product Information
Another effective tip is to provide customers with more information about your product. It includes:
Product specifications
Information about materials used
Explanation of unique features
By reading that section, customers can better understand what they are purchasing. This is particularly important for products that require more information, such as electronics or apparel. Additionally, it can help customers feel more confident about their purchases, which could lead to more sales.
When including product information in packaging inserts, be clear and concise. Utilize visuals, such as diagrams or images, to explain complex features. Try to provide the same product information on your website as well, so customers can refer back to it if needed.
4. Encourage Social Media Interaction
Social media is becoming one of the best marketing ideas for small packaging businesses, and packaging inserts are an ideal way to use them. With its help of it, you can easily ask customers to:
Follow the brand's social media accounts
Like your posts
share content with their social circle
and comment on posts.
You can also include unique codes that customers can use to get discounts or special offers when they share your content online. By doing this, you are not only increasing customer engagement, but you are also increasing brand awareness, creating a sense of community, and building a loyal customer base.
5. Small Gifts 
Another amazing packaging insert to drive sales is by including small gifts. This can be anything from a postcard, mini product sample, or promotional item. It's a great way to reward customers for their purchases, making them more likely to buy again.
Adding your company logo to a sticker is a simple gift that doesn't have to be expensive. Offering gifts with every purchase can help increase customer loyalty and engagement with your brand. Customers will be excited to receive these thoughtful gestures, which can be a great way to stand out from the competition.
6. Offer a Freebie
One of the most effective ways to get customers to purchase is by offering a freebie. This could be anything from:
Sample of a product 
Discount on their next purchase
Gift with their order
These packaging inserts ideas are an excellent way to make this offer more visible and attractive to customers. By offering something free, you create a sense of value and encourage customers to take advantage of the offer. Furthermore, it gives them a reason to remember you and return for more. You can customize your freebies to your target audience and keep them coming back repeatedly.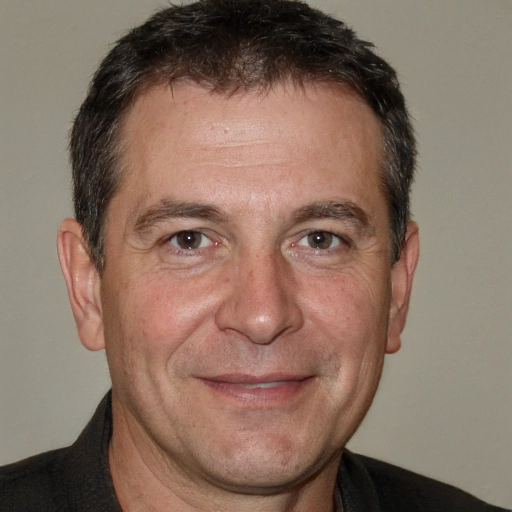 I work as a Content Marketer at CBM. I write about various topics such as dieline designs, packaging materials, and print technologies. I explore how these aspects benefit customers, company owners, package designers, and industry specialists in packaging.